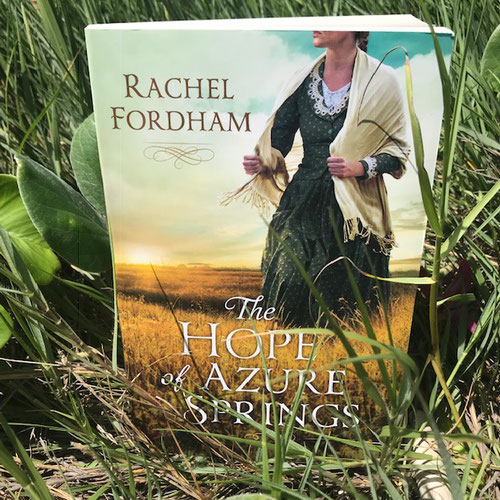 It's stories like these that make me so glad I've opened my heart to historical romance. Author Rachel Fordham's debut novel is a beautiful story that had me invested on page one. I appreciate the historical content Ms. Fordham includes with the orphan train and the plight of children aboard. It was fun imagining a town much like Little House on the Prairie complete with a character who very much brought the awful Nellie Oleson to mind every time she came on scene.
I think my favorite part of this story is how the cast of secondary characters were so well developed their purpose throughout the story helped further expose the main characters, Em and Caleb's, personalities in a way that makes them truly memorable.
The storyline was creative and surprised me a bit in its progression but it worked out in a way that didn't disappoint. Readers won't miss the precious message of hope and courage and will definitely mark Ms. Fordham as a storyteller who delivers stories worthy of multiple readings.