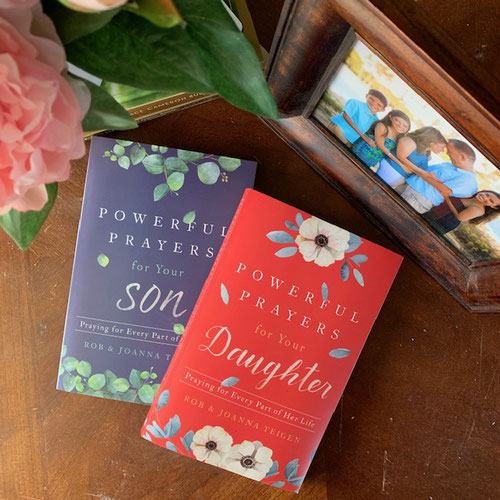 A must have book for parents. I don't say that lightly, as a mom of adult children now, there is value in these pages for how to pray specifically for your children. I appreciate the time the authors took in gathering the vast issues facing our children and bringing Scripture to those issues as a way to jumpstart our prayers over them.
The stories interspersed throughout help encourage parents as they grow through the different seasons in their child's life, though I wish there were a bit more, even small segments at the end of each prayer, but that would probably make this book much thicker. 
Overall, this book of prayers is a great tool to add to any parent's prayer time and though the topics can be limited to younger kids, I've found value in them as a jumping point for my kids who've just entered adulthood. Never stop praying. 
***I received a copy of this book from the publisher. I was not required to give a positive review and all opinions expressed are my own.