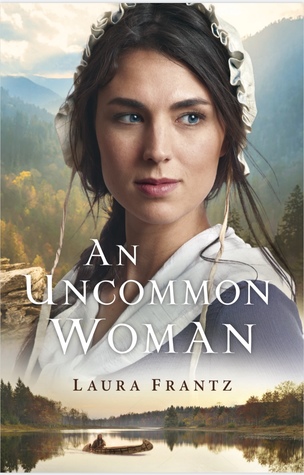 If you want to be swept into beautiful settings, poignant plots, and characters who embody depth of emotion that'll linger long after the last page...than you pick up a Laura Frantz novel. 
Once again, Ms. Frantz delivers a powerful story that had me living among the characters, experiencing the story world in a personal way. The authenticity her detail brings to each page has become her signature style and it adds a level of richness making the story and characters come alive. 
The romance between Clay and Tessa was tender and sweet and I loved the way they fulfilled and challenged each other. 
If you love historical fiction, you will never go wrong with Ms. Frantz.
***I received a copy of this book from the publisher. I was not required to give a positive review and all opinions expressed are my own.***