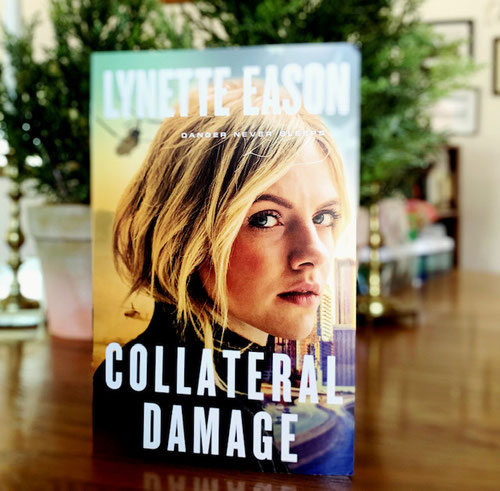 Amazing!! 
Lynette Eason does it again and I'm so glad she did! The quick-paced plot sweeps readers from the dangerous and unpredictable setting of Afghanistan to what should be the peaceful, civilian world where a former military psychiatrist and Army Special Ops soldier can rest...
The action begins in the first chapter and doesn't quit until the final page making this book a quick read but a very satisfying one. The intricate plot weaves high-octane suspense around the delicate issues of PTSD faced by both the hero and heroine in a way that has them depending and strengthening each other in their weakness. I appreciated the romance element in this story happening at a slower pace as I feel that's more authentic to the plot and characters. 
Lots of layers to this story making it one of my favorites of Eason's and excited for the next one in the series! 
***I was given a copy of this book from the publisher. I was not required to give a favorable review and all opinions expressed are my own.***