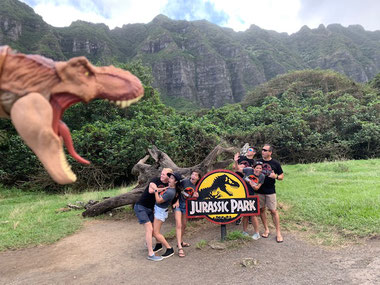 Aloha!! 
I'm Natalie and I write romantic suspense when I'm not dodging dinosaurs with my family. Married to GIJOE, we are currently stationed on the beautiful island of O'ahu and approaching the empty-nest stage of life and I'm not freaked out about that. At. All. (Where's the bawling emoji when you need one?)
I love connecting with book-loving friends on social media: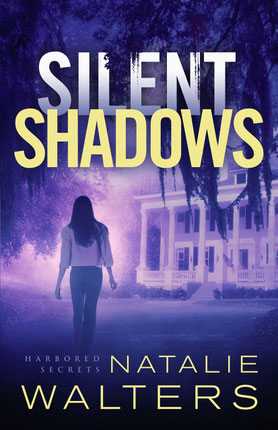 My newest release, Silent Shadows, brings readers back into the little town of Walton where everyone knows your name--but no one knows your secret. 

Here's what it's about:
Pecca Gallegos moved to the town of Walton, Georgia to protect her son and escape the dangerous lifestyle that once defined her. When a series of strange circumstances evolve into threats, Pecca finds herself confiding in an unlikely ally--her stubborn patient. Army veteran Colton Crawford is desperate to recover from the undiagnosed disorder that is ruining his life, and his instincts are on high alert when threats against his nurse and son force him to take actions. But Colton's involvement only ramps up the danger when he uncovers a family secret revealing whoever is after Pecca is closer--and more deadly--than they realized.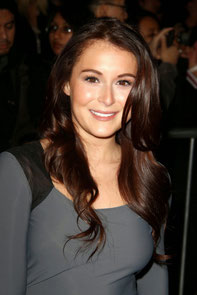 Note from editor: We think you need to change Pecca's name.  
I hate naming characters. If you follow me on social media, you've probably heard me lament about this. It's such a struggle for me because a name says so much about a character. For example, I chose the name of Ineke for a character in my first novel, Living Lies, only to have my critique partner point out that she couldn't stop calling her Inky. That character is now named Annika. An interviewer pointed out a name correlation to an infamous traitor and asked if I had named the character that way intentionally. If only. It was the name of a family friend. 
In Silent Shadows, you'll meet Pecca Gallegos. A character whose name I had no problem coming up with because I'd been dreaming of her for almost two decades. In 2001, I was part of a MOPs group at church and met this spunky momma named Pecca and one day she explained how she got her unique name. I loved her story and it stuck with me. I had no idea back then that I was going to be a writer, only that I just loved the name. Fast forward to 2015 when I'm pitching the Harbored Secrets and in an instant I knew Pecca was going to make her debut in Silent Shadows, which includes the real-life story behind how my friend received her name. 
Updated note from editor: Ignore previous message. We love Pecca!