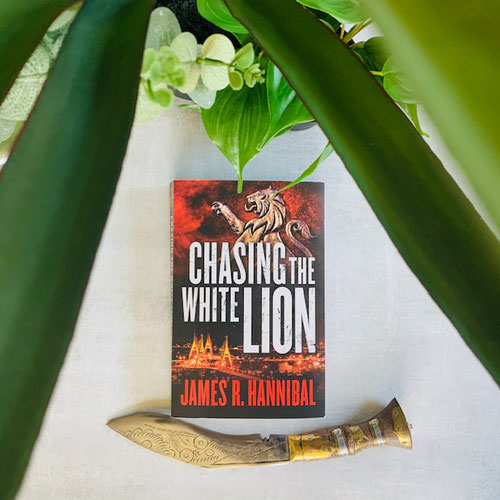 A thrilling hunt that'll have you on the edge of your seats with every turn of the page!
Author James Hannibal delivers an exciting sequel that will delight suspense/thriller fans. CIA officer Talia Inger returns with the dynamic team as they hunt an evil enigma going by the name of White Lion. The action begins on page one and doesn't let up bringing one of the coolest casts of characters into the throes of good versus evil. I enjoyed how Mr. Hannibal weaved moral implications throughout and found it satisfying the way he developed each character. The child trafficking element was well-done and I appreciated the author's note at the end encouraging readers to take action. 
I highly recommend this story to readers who love adventure, thrills, action, and memorable characters. I'm definitely looking forward to more by Mr. Hannibal! 
***I received a copy of this book from the publisher. I was not required to leave a positive review and all opinions expressed are my own.***